Monday, June 22, 2015
Kelly Rowland was spotted with her precious baby boy Titan after a studio session in Hollywood yesterday.
check out pics here..
Taraji P. Henson shared with her fans today that she is currently getting medical treatment, and it's reportedly due to food poisoning.
Get well soon doll..see pics.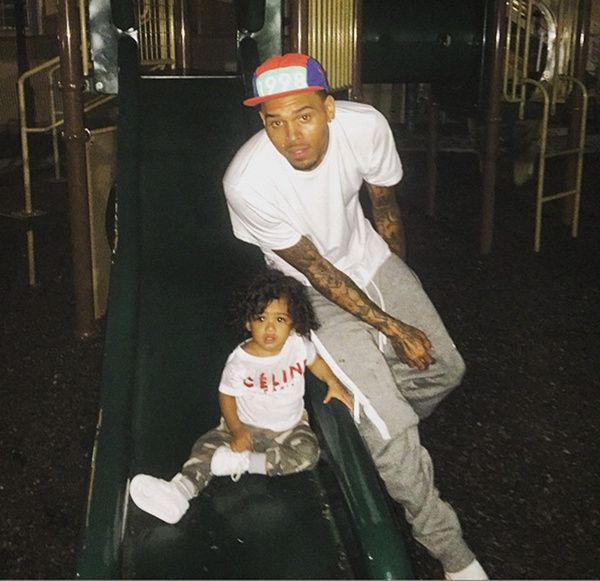 Dear Sui Team would like to wish all fathers a happy father's day!
See gorgeous pics inside.
Monday, June 15, 2015
We've got Jamie Foxx and little Annalise having fun in the mountains while baby daddy of the decade.
See more photos inside..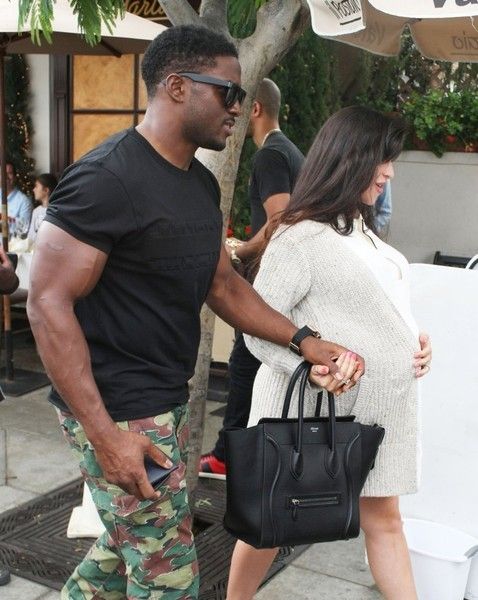 NFL star Reggie Bush and his pregnant wife Lilit Avagyan were spotted bumping their way into lunch together in Beverly Hills yesterday. Check out the twosome inside...
After signing a 1-year contract with the San Francisco 49ers this past March, 10-year NFL vet Reggie Bush has big news in his personal life too. While he and his wife have yet to explicitly SAY they're expecting their second child together.
On today's episode of As The 'Gram Turns, Karrueche has broken her silence toward Chris Brown to give him a piece of her mind.
Apparently, Chris had something to say about Kae speaking about him and their relationship recently. And he made it known. Next thing we know, Karrueche has grown a backbone and shes letting him know what's up.