Jennifer Lopez has come a long way since her days "from the block." Step inside her $22 million home inside...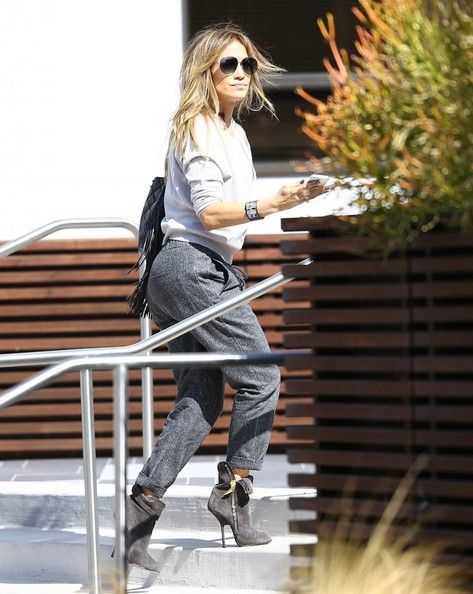 Singer, actress, and all around flawless chick Jennifer Lopez AKA Jenny From The Block just plunked down $22 Millions for an amazing Manhattan penthouse apartment with views of the city.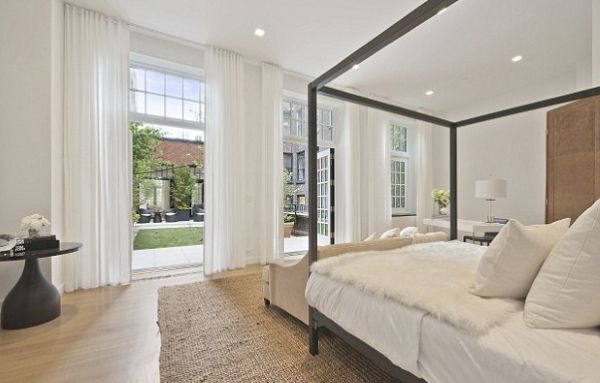 J.Lo new abode (in the Whittman building at 21 E. 26th St.) has four bedrooms, six bathrooms and 3,000 square feet of exterior space spread across four different terraces. And if that isn't enough to make your mouth water, her home overlooks Madison Square Park and her neighbors include Chelsea Clinton and NASCAR's Jeff Gordon.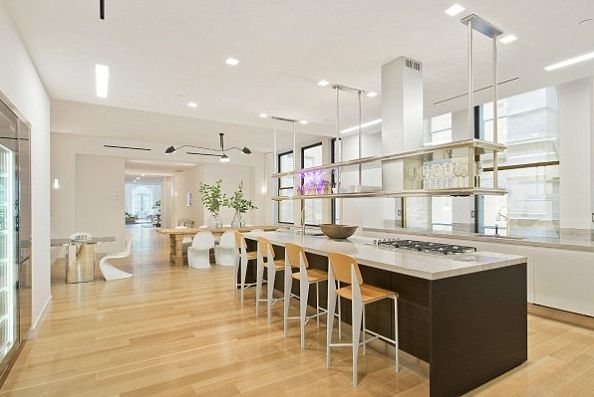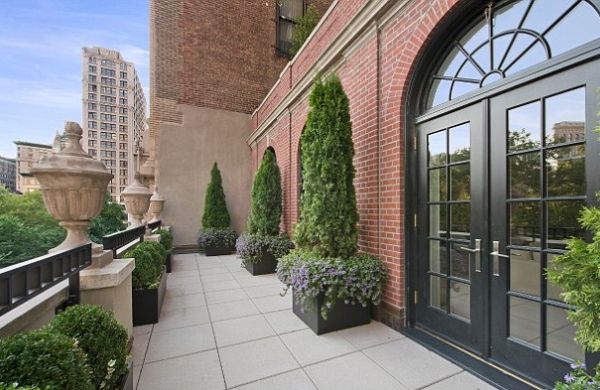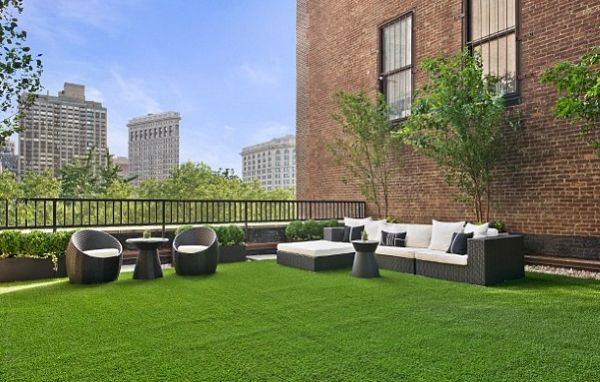 Very Nice...