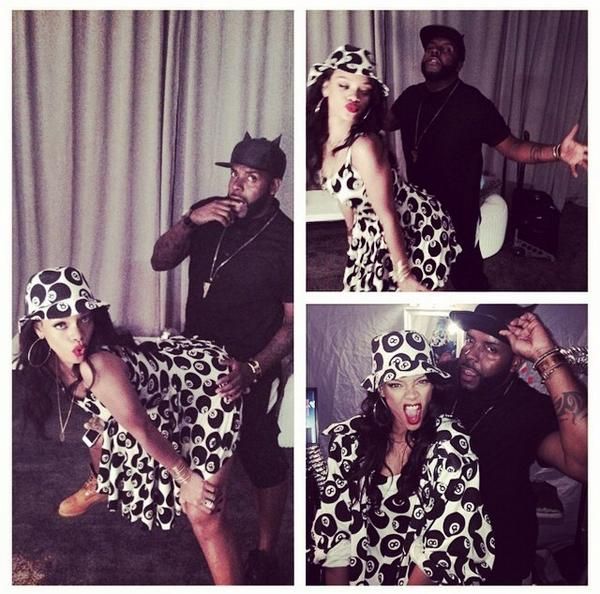 Rihanna cut up backstage after Day 2 of the Monster Tour at the Rose Bowl in Cali. Check out her pics and a sneak peek at her new cover of W magazine....
Since it was her hairstylist
Yusef
's birthday, she gave him a little twerk session backstage after her big show with
Eminem
. Also spotted backstage: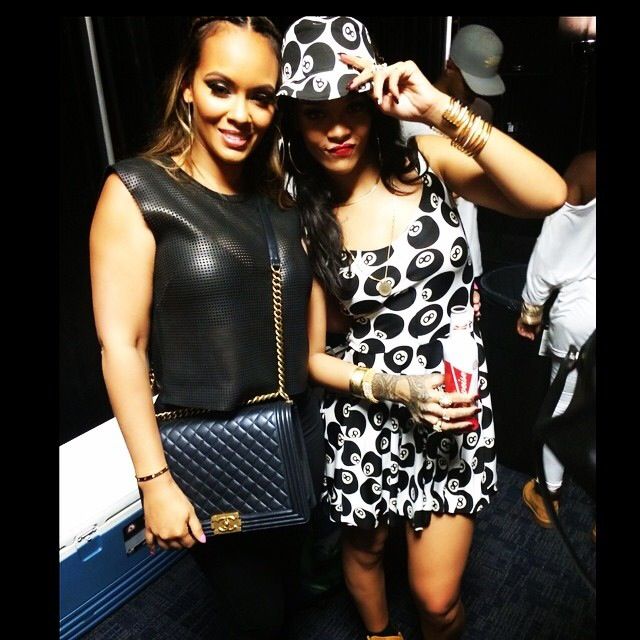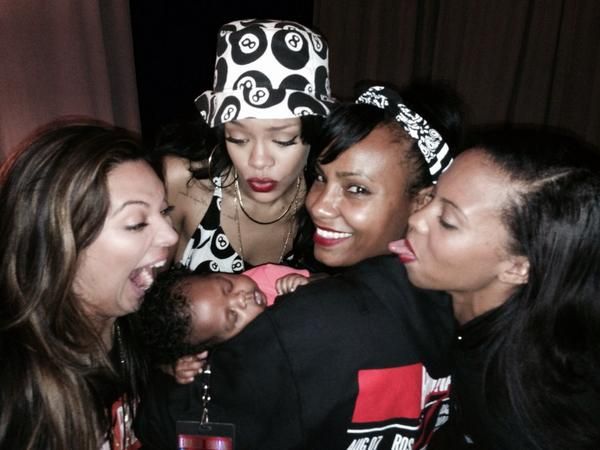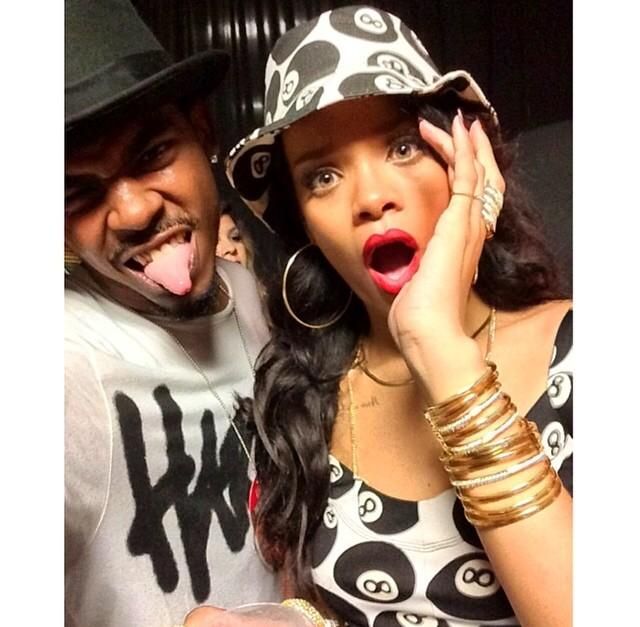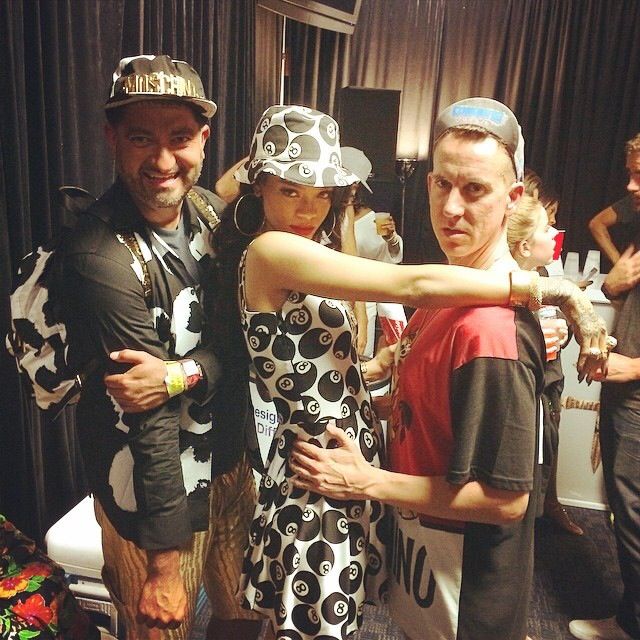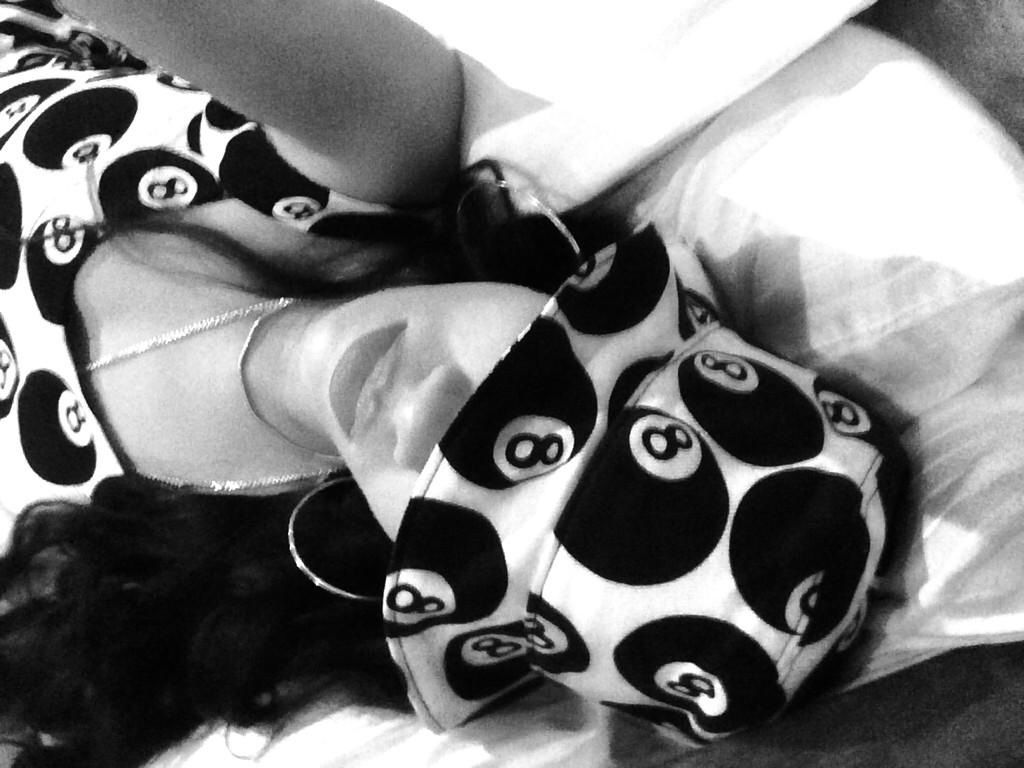 Nice..