Over the weekend. Serena Williams won her third consecutive US Open, clenching her 18th Grand Slam title. Get the deets on her victory inside...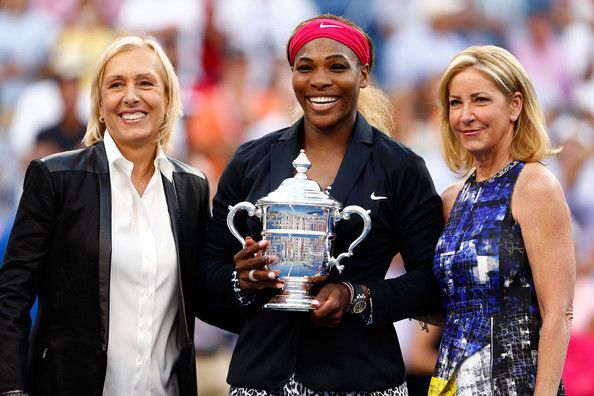 Serena's victory came after she
beat
her friend Caroline Wozniacki in straight sets 6-3, 6-3. She said, "It was a wonderful finish. [Caroline] knows the struggle I've been through. We text almost every day. ... It is a pleasure for me to win my first grand slam this year here. I couldn't do it in a better place."