Beyoncé
is giving us a sneak peek inside the Carter family vacay in the Hamptons this past Memorial Day Weekend. Check out
Blue Ivy
rocking mommy's
shoes
, tennis time,
Jay
's bike ride and more....
Looks like baby Blue was content in mama Bey's arms during their recent vacay. The duo posted pics cuddled up, by the pool, and Blue trying on a pair of stiletto pumps we sure mom will give to her one day: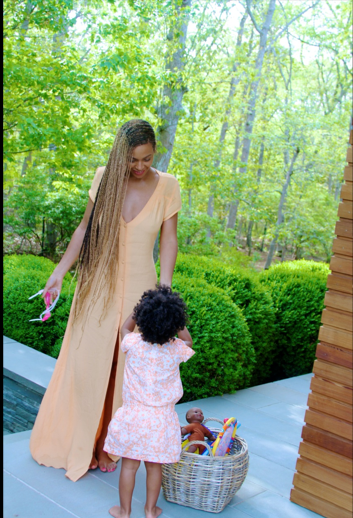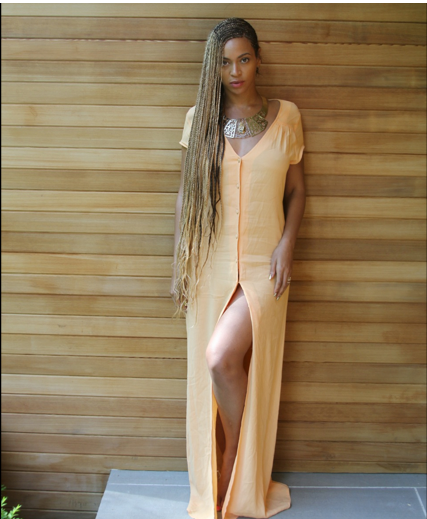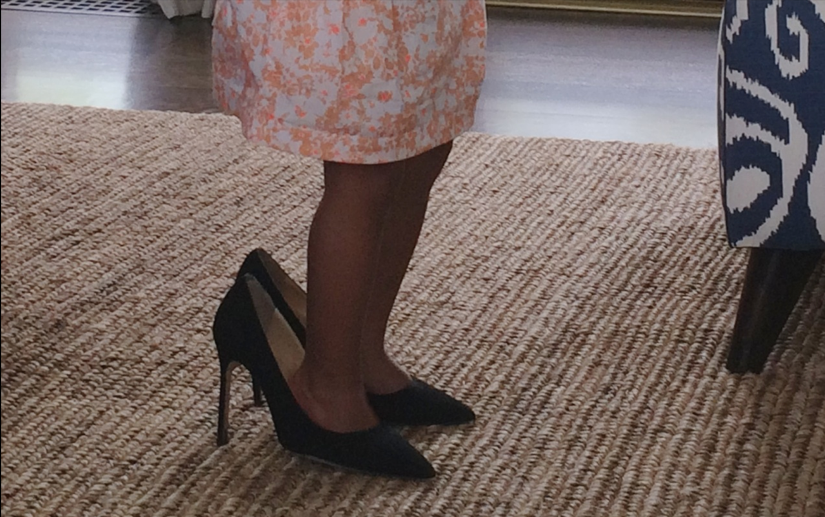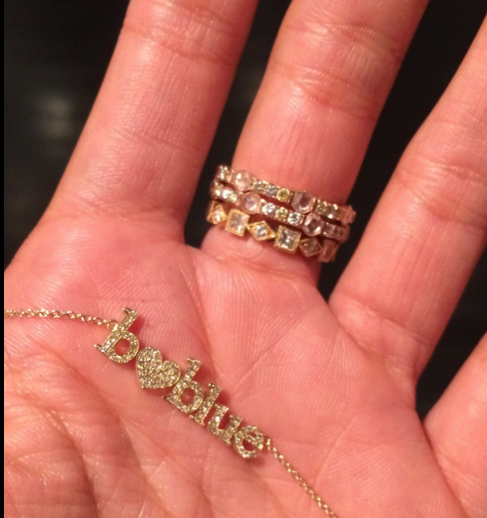 Jay was caught sleeping on the plane ride in, then riding a moped around their summer home: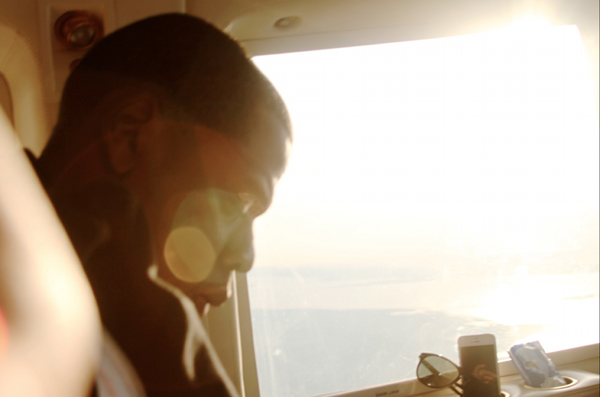 In case you were wondering about the golden decal on Bey's nails: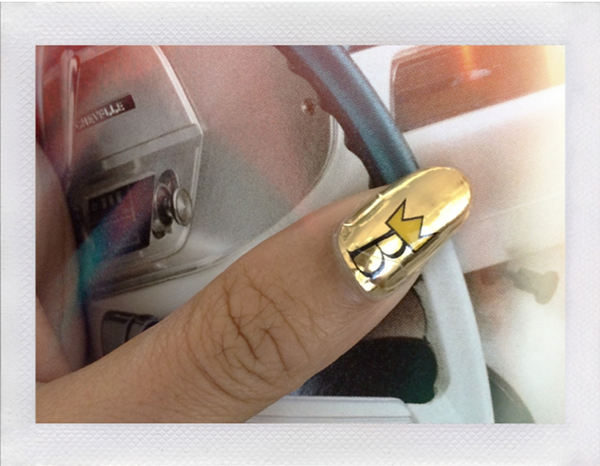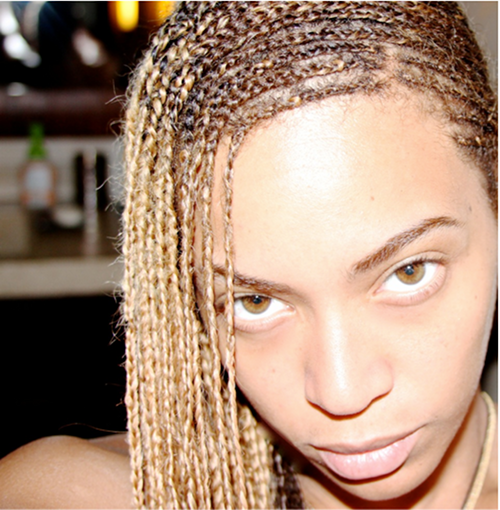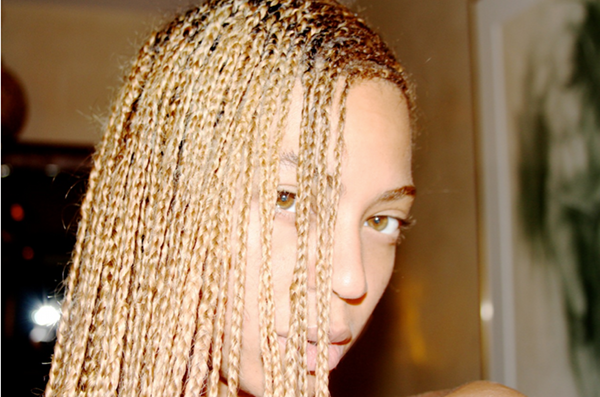 Fab times with the Carters. The couple's On The Run tour kicks off June 25th in Miami.