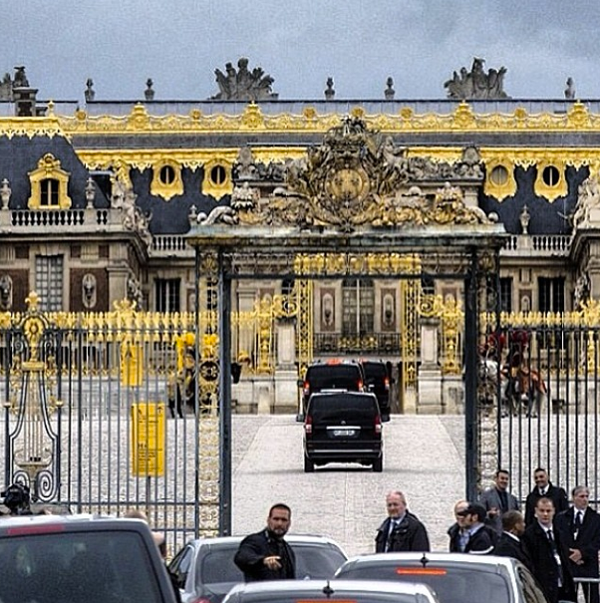 The jets have landed. Everyone's dressed. And now it's time for the big ceremony. Deets & pics inside…
Kanye West
and
Kim Kardashian's
"wedding of the century" is now underway and we have the pics of their wedding party and guests making their way to the lavish ceremony.
Attendees were flown in on private jets
to their final wedding destination in Florence, Italy.
Kris Jenner
posted the entrance of the wedding's venue (above) with the caption,
"Uh huh Honey.....#herecomesthebride"
Ha!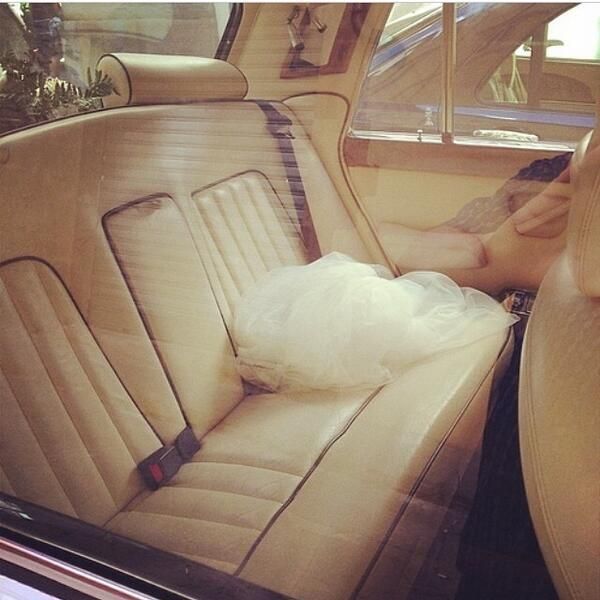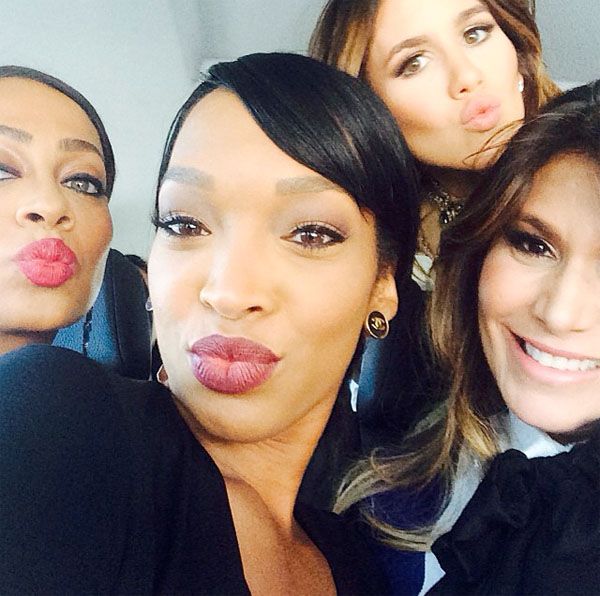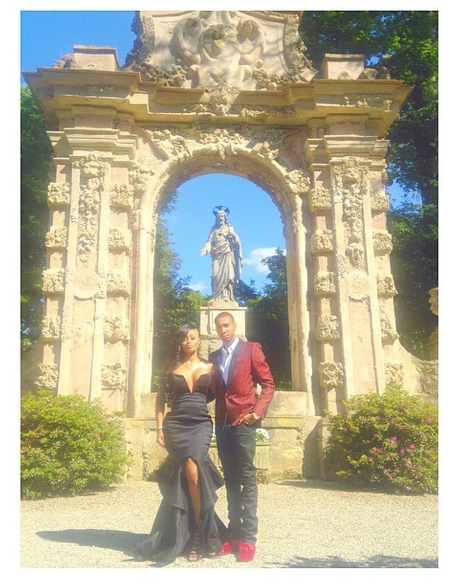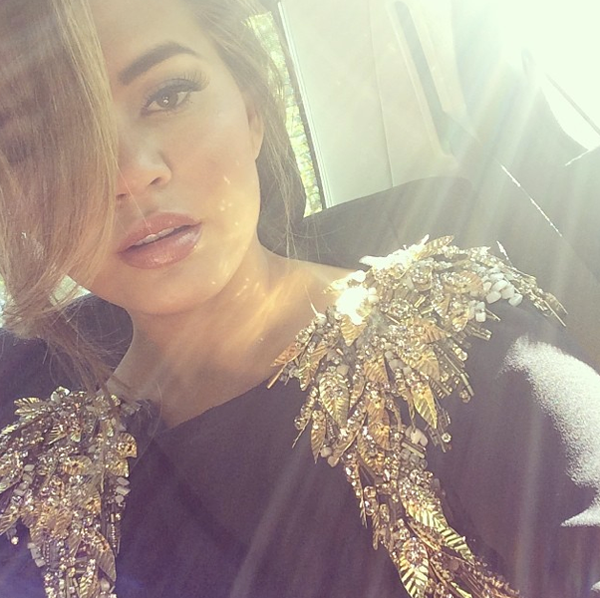 **KEEP your eyes locked to this page as we will continuously refresh and update you with the WEDDING Arrivals!**