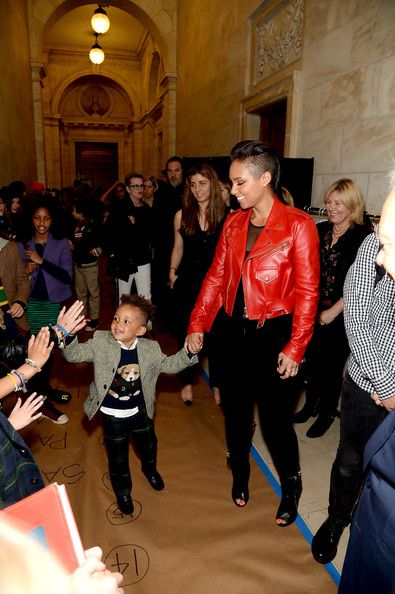 Guard your ovaries! They may get a bit jumpy after seeing the utter adorableness that is
Egypt Dean
is his very first runway show. Check out
Mr. Ralph Lauren
and kiddie Egy inside...
How cute is this?! Recently at the New York Public Library,
Alicia Keys and Swizz Beatz
's 3-year-old son Egypt hit the runway at the Ralph Lauren Fall '14 Children's Fashion Show in Support of Literacy. It's his fashion show debut, and his mom and dad were super proud parents.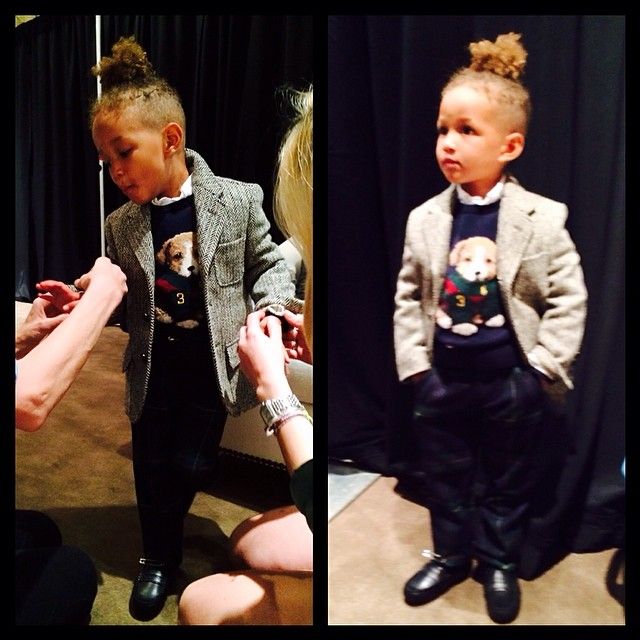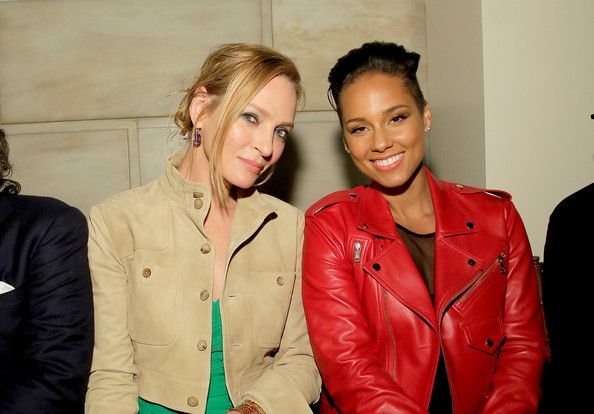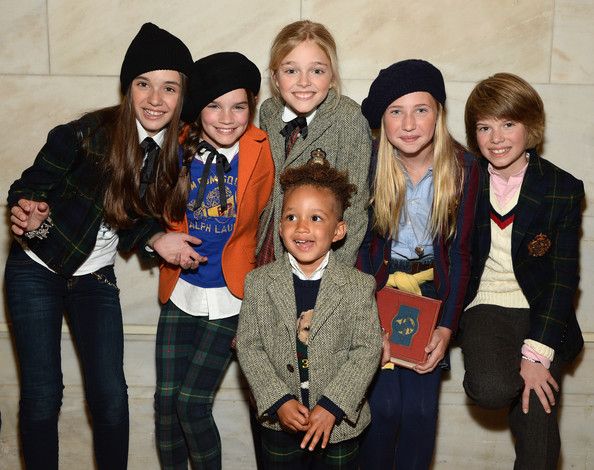 ADORABLE...